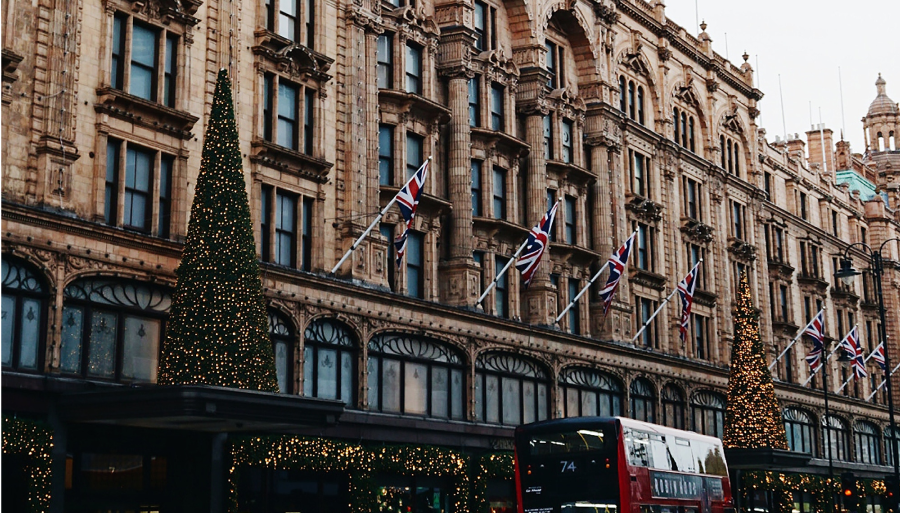 How ecommerce retailers are looking for bricks to drive clicks this christmas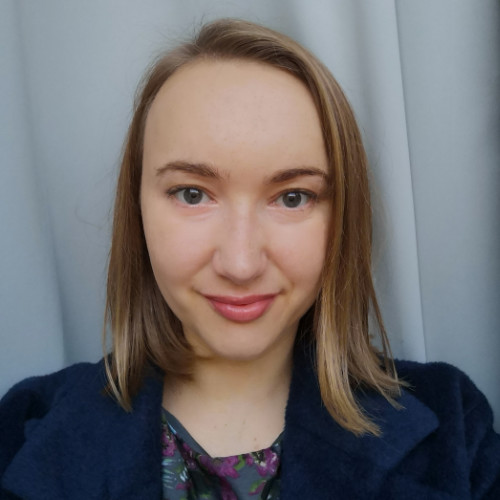 Claire Harrison
Thu Mar 21 2019
The Ultimate Do Good, Feel Good Shop" by eBay
eBay teamed up with US technology company Lightwave to take 100 consumers Christmas shopping while wired up with biometric sensors. The results did not show a great shopping experience - the shoppers heart rates increased by 33%, the equivalent of a marathon runner. They also identified a "wall of disenchantment" - after 32 minutes the average shopper loses interest and no longer has an emotional attachment to the presents they are purchasing. With this research in mind, eBay and Lightwave worked together to create a stress-free Christmas shopping experience without noise and crowds. They created a relaxing space fitted with facial coding and biometric sensors to analyse shoppers responses as they are shown different gifts available on the site. The shoppers then receive an email summary of the gifts they had the greatest emotional connection with, and if they choose to buy, a donation is given to charity.

Amazon Pop Up
This year Amazon has launched 31 stores across the USA, with 1 Amazon Books location and plans to expand to 100 next year. The 300 to 500 square foot locations sell the full range of Amazon branded devices - Echo, Fire, Dash Button and Kindle, as well as promoting the Amazon Prime service. CEO Jeff Bezos said "In these early days it's all about learning, rather than trying to earn a lot of revenue." But early successes have prompted a diversification into the supermarket space, with Beta testing of Amazon Go, a click and collect grocery store in Seattle currently underway.

Made by Google
In October this year, Google launched it's Made by Google flagship store in New York, close to the Apple flagship, to demonstrate its foray into the physical product market with the Pixel, Pixel XL, Daydream View, Google Home and Google Wifi. The space is designed to encourage user interaction with products, with a room set-up to demo phones and tablets, and two other spaces designed like a living room and kitchen to demonstrate the full suite of home automation products.

"Made Presents" Residency
British furniture e-business Made.com partnered with The Truman Brewery in Shoreditch, London to stage a 10 day programme of events in a space designed and furnished by their stylists. The itinerary included everything from a panel discussion on the Hygge trend, to creative workshops on calligraphy, origami and life drawing.

Moving into 2017
The trend towards a more cohesive, branded experience across every consumer touchpoint is set to continue into 2017. Consumers are increasingly expecting an interesting and personalised experience, whether they are visiting a bricks and mortar store or shopping online. The boundaries between online and offline commerce are also blurring - according to Retail Week research, 65% of shoppers this Christmas intend to research online first before going to a physical store to complete their purchase, and 56% of customers will first go to a store to look at an item before searching online for the best price. Physical stores or pop ups are one method digital brands can use to continue to connect with, and create experiences for, their consumers.